The YMA Fashion Scholarship Fund Alumni Association hosted its first event on Tuesday at the beautiful Empire State Building on Fifth Avenue in New York City: Cocktails & Conversation featuring guest speaker, Erica Orange. Over 40 FSF Alumni enjoyed conversing over wine and hors d'oeuvres, networking with one another and learning about the exciting career moves they've made since their days of winning an FSF scholarship.
As the evening carried on, FSF Alumni gathered to hear Erica Orange speak. Erica, who serves as Executive Vice President & Chief Operating Office to one of the world's leading futurist consulting firms, The Future Hunters, spoke to Alumni about emerging global trends that are shaping the landscape today—the social, technological, economic, political, demographic and environmental. Offering a fresh perspective on the implications these trends have on the fashion industry and society at large, Erica encouraged Alumni to embrace forward-thinking strategies as they progress in their careers. The session closed with an engaging Q&A, follow by more cocktails, conversations and laughs.
As Doug Evans, Executive Director of the YMA FSF put it: "Our newly launched Alumni Association is a natural continuation of our work to support our scholars throughout their careers. Giving them the opportunity to network with each other as well as industry leaders provides not only life long learning but new career options as well." We'd like to give a special thanks to Erica Orange, Marlena Filipowska, Global Brands Group and the Alumni Association for making the evening one to remember! We can't wait to see you at our next event.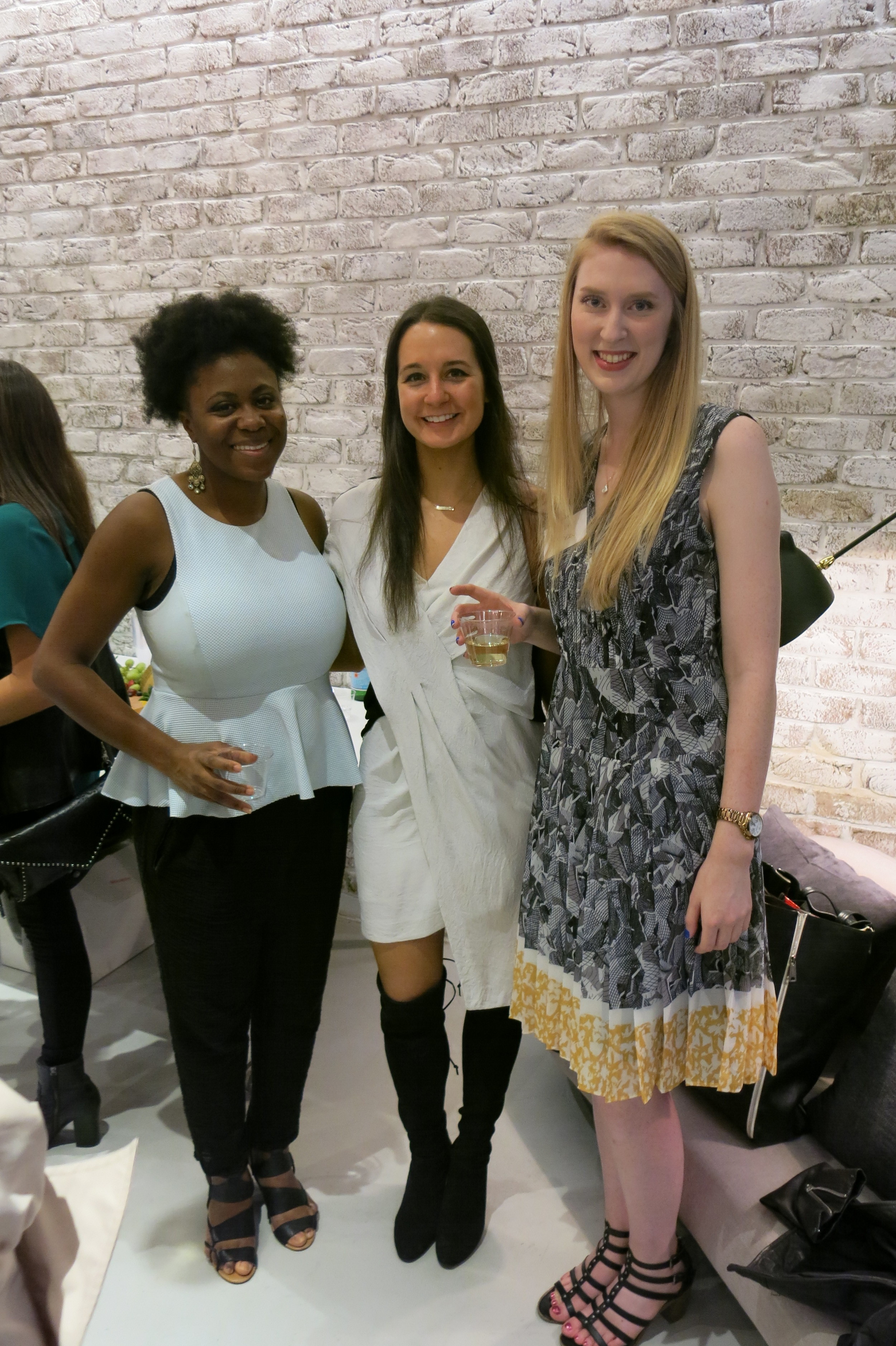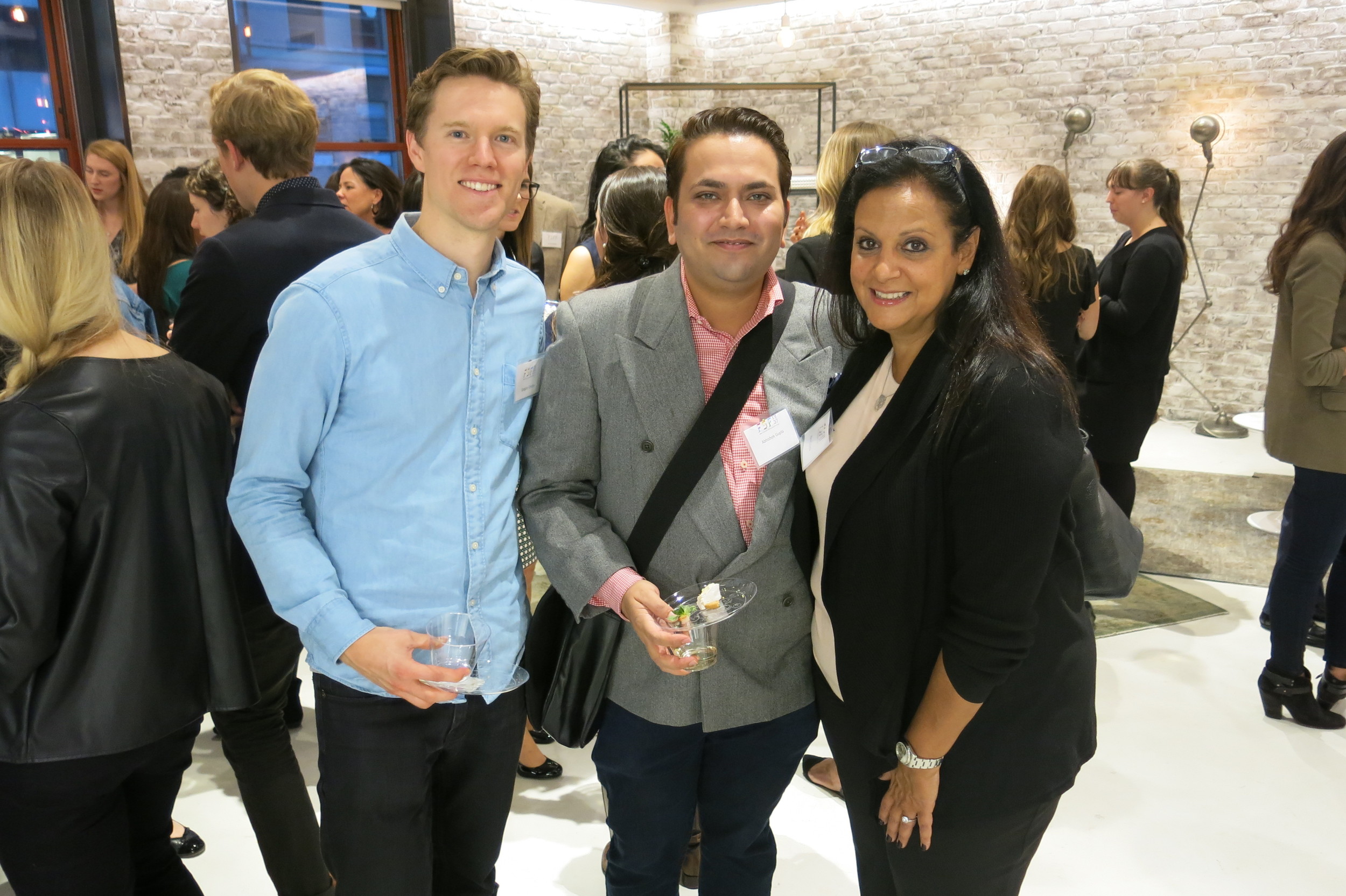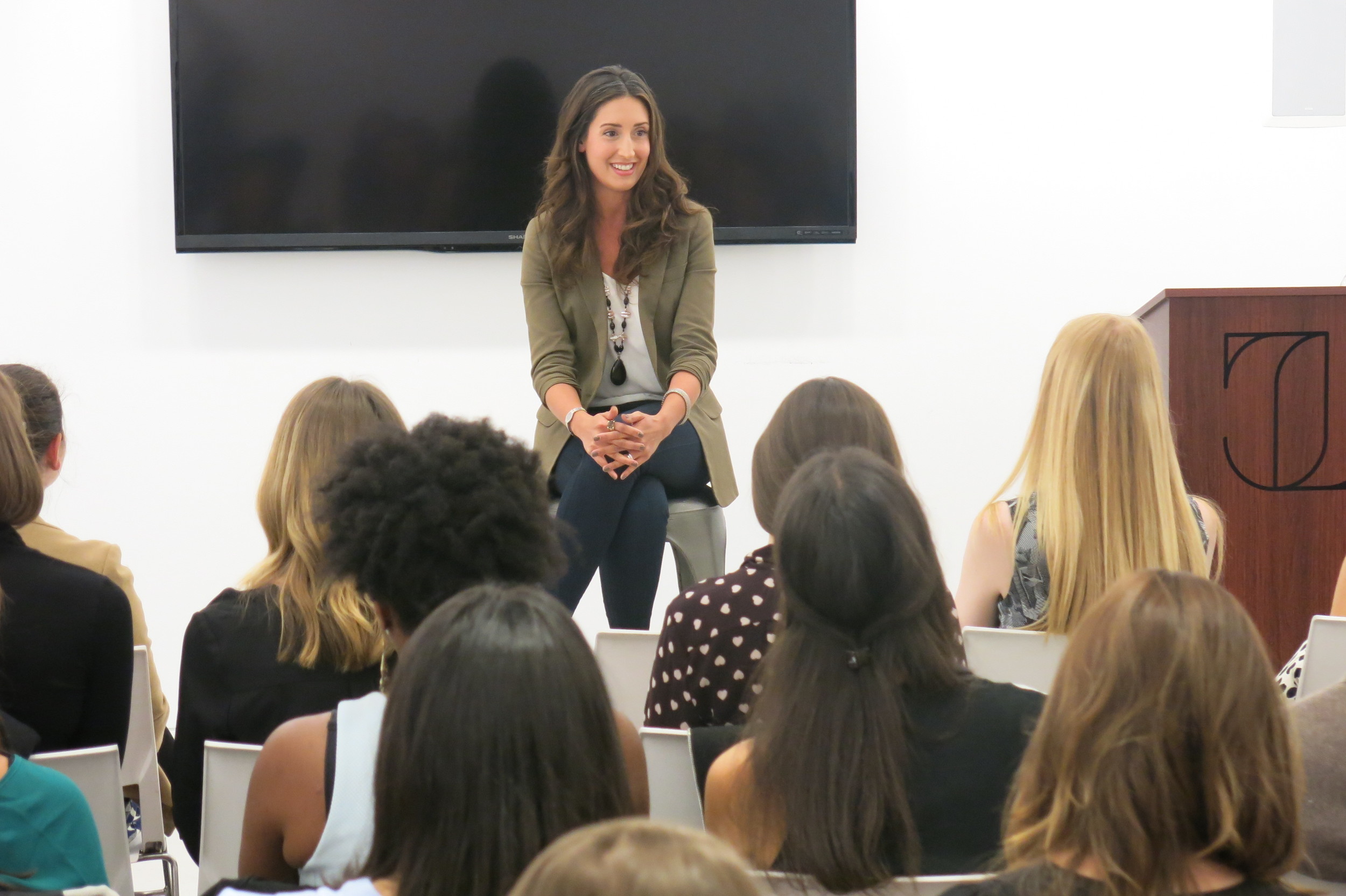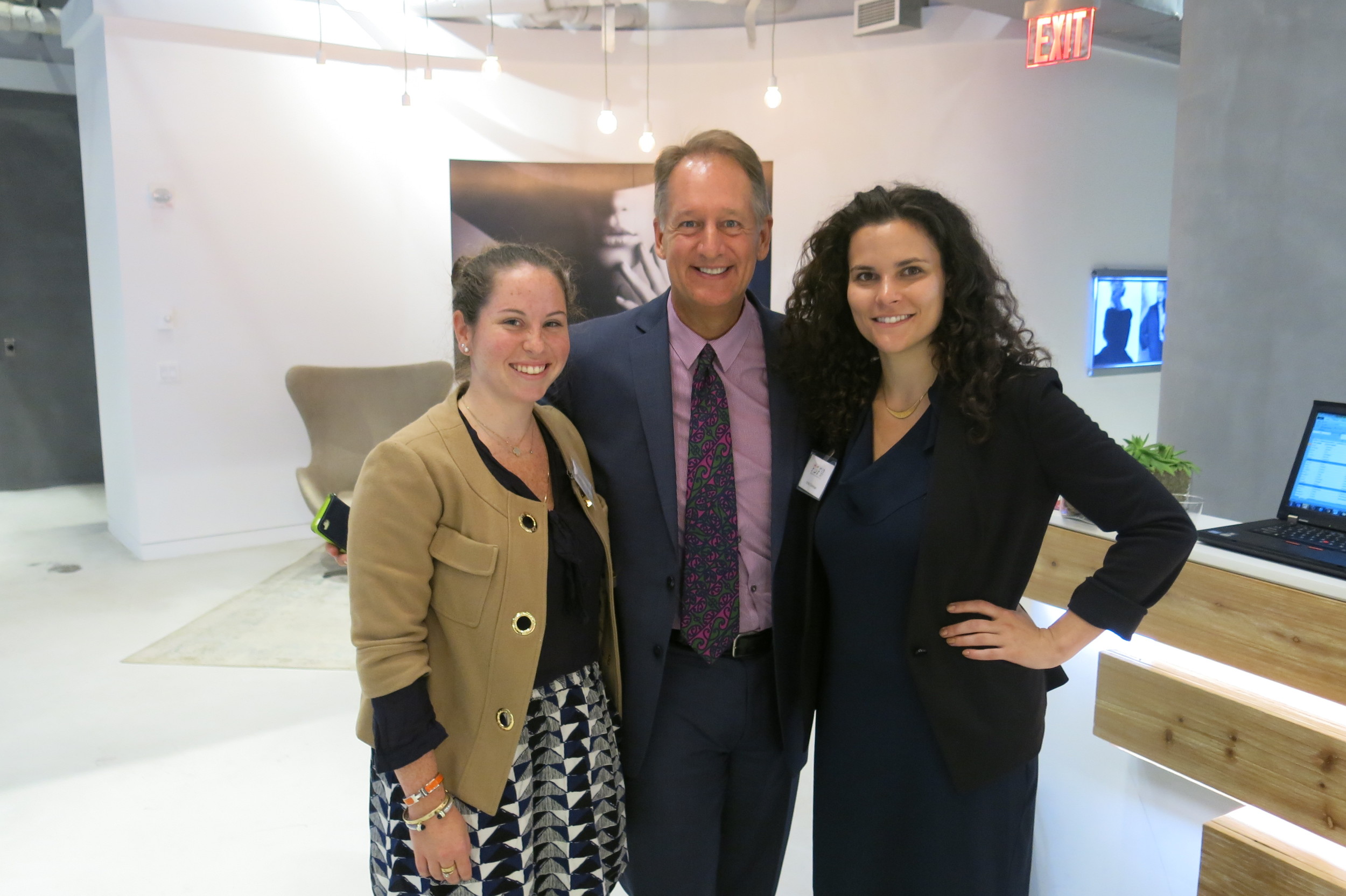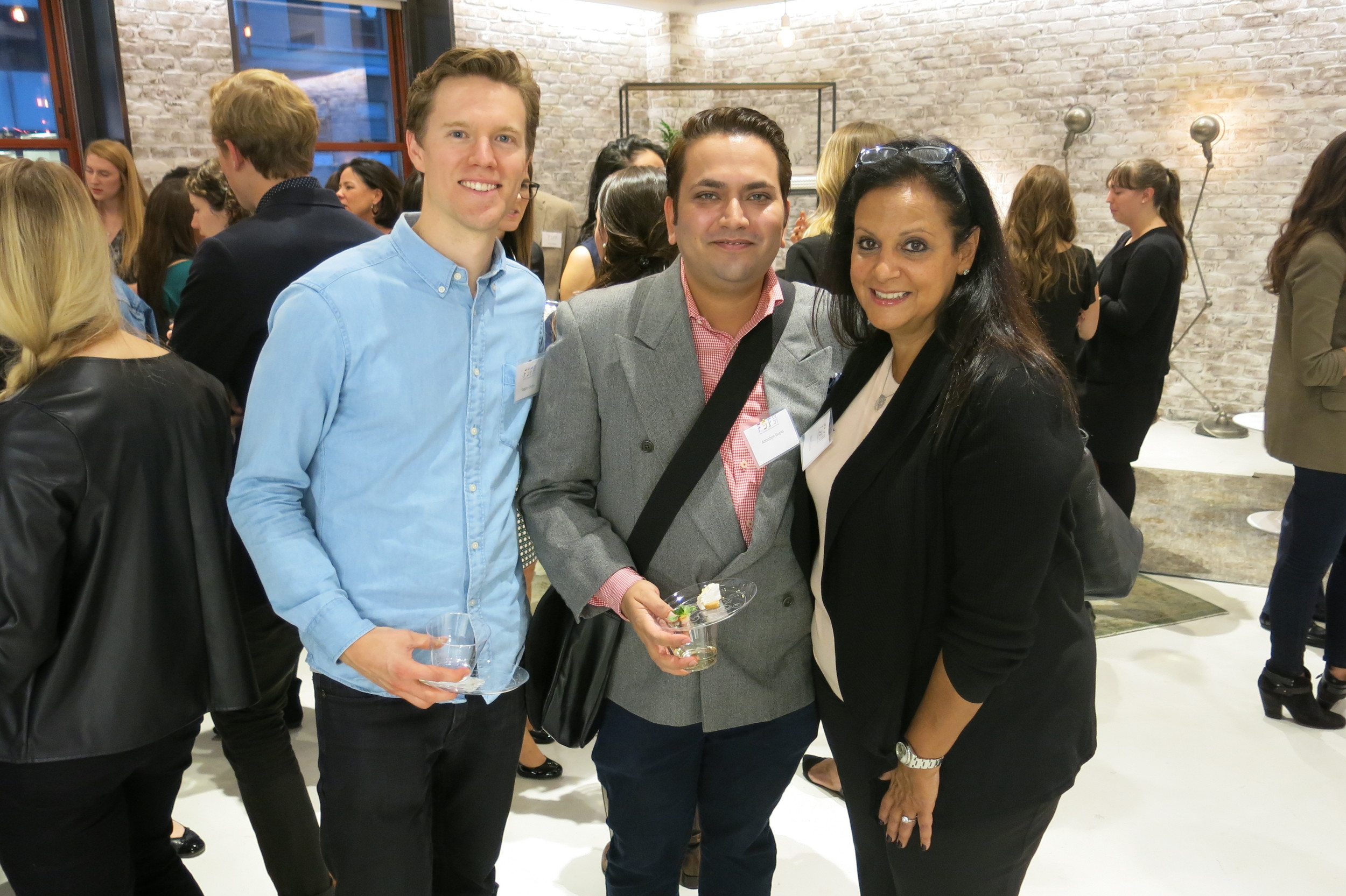 About the Alumni Association:
The YMA-FSF Alumni Association was established to connect past, current, and future FSF scholarship recipients. Through a close relationship with the YMA Fashion Scholarship Fund, the Association fosters a sense of community amongst our ever-growing list of 400 active alumni. Membership not only allows alumni to help support the growth of an organization which helped launch their careers, but also offers benefits such as career mentoring, opportunities to attend educational, social and fundraising events, as well as a broad and diverse network within the fashion industry.
Interested in joining the Alumni Association? Click here to learn more.